Villanova Interdisciplinary Immigration Studies Training for Advocates (VIISTA)
"Immigrant advocates model a new way forward to revolutionize the provision of legal services, akin to nurse practitioners in healthcare."
-Michelle Pistone, Founder VIISTA
Community Paralegals
VIISTA is a low cost, in-depth, and flexible program that helps those closest to the problem become immigration advocates who can provide legal assistance and support.
Tech Innovation
VIISTA leverages the accessibility and flexibility of the internet to provide training and resources for the next generation of immigrant advocates.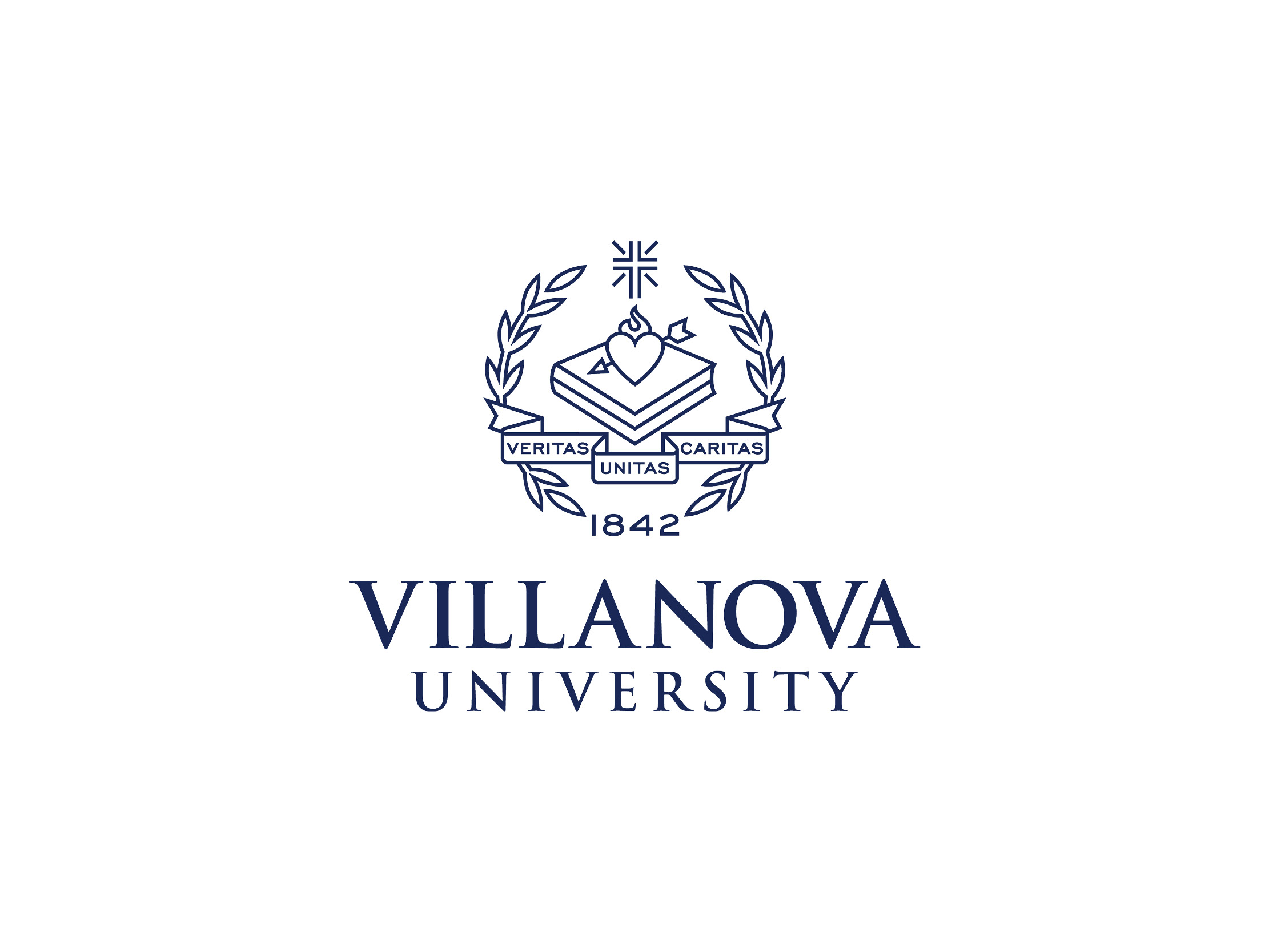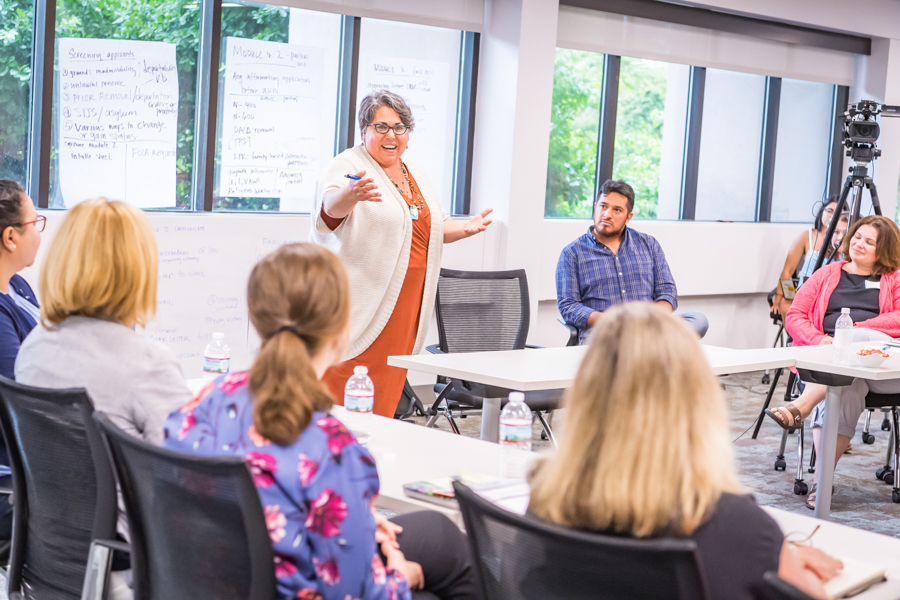 Founded by Michele Pistone, an immigration law professor and practitioner, VIISTA responds to the access to justice crisis within the immigration field. It addresses two essential problems: the lack of sufficient legal advocates working within the immigration system and the high barriers to entry into the legal workforce for those directly impacted by immigration.
With an innovation grant from Villanova and funding from the MacArthur Foundation, Professor Pistone created VIISTA. VIISTA is a three-module online certificate program which trains people to become Department of Justice accredited representatives. Accredited representatives can provide legal advice and support for people with cases in the immigration system.
VIISTA is set up in 3 modules. Completing the first 2 modules fulfills the requirements for partial accreditation from the Department of Justice and finishing all 3 modules prepares students for full accreditation. By establishing the program as separate modules, students have greater flexibility to learn only the information that they need for their desired accreditation level.
 The curriculum is holistic. It teaches immigration from various perspectives and includes a full spectrum of topics needed to become effective immigrant advocates, including interviewing, how to work with an interpreter, how to work with migrant children, factors that push people to migrate, providing trauma-informed care, trial advocacy, and immigration law. Both the needs and agency of migrants and refugees are central to every part of the course. VIISTA helps lower the barrier for immigrants to become legal advocates in Immigration Court and increases the flow of well trained and passionate people into the system to fight for justice.
Este sitio web es un proyecto de la Red de Inmigración y Empoderamiento Jurídico, la cual ha sido convocada por el Instituto Bernstein para los Derechos Humanos y la Clínica de Justicia Global de la Escuela de Derecho de la Universidad de Nueva York. El sitio web forma parte de una iniciativa que busca documentar y hacer visible el gran impacto que tienen los programas de empoderamiento que promueven los derechos de solicitantes de asilo, refugiadxs e inmigrantes en Estados Unidos. Para obtener más información, o para unirse a la red, escribir a: law.bernstein-institute@nyu.edu.