"As a Coalition, we resist the unjust global and systemic economic relationships and racism that create undue hardship for immigrants. We seek reform of United States immigration laws to promote fairness, social and economic justice."
– New Sanctuary Coalition
Accompaniment
NSC extended sanctuary into the halls of the immigration system through its Accompaniment programs in which citizens accompanied immigrants to court hearings and ICE check-ins.
Community-Driven Campaigns
NSC campaigns put pressure on actors within the immigration system and raised public awareness of the injustices faced by immigrant communities.
Pro Se Legal Clinics
NSC's Pro se legal clinics created a safe space where Friends fight for their right to remain in the United States.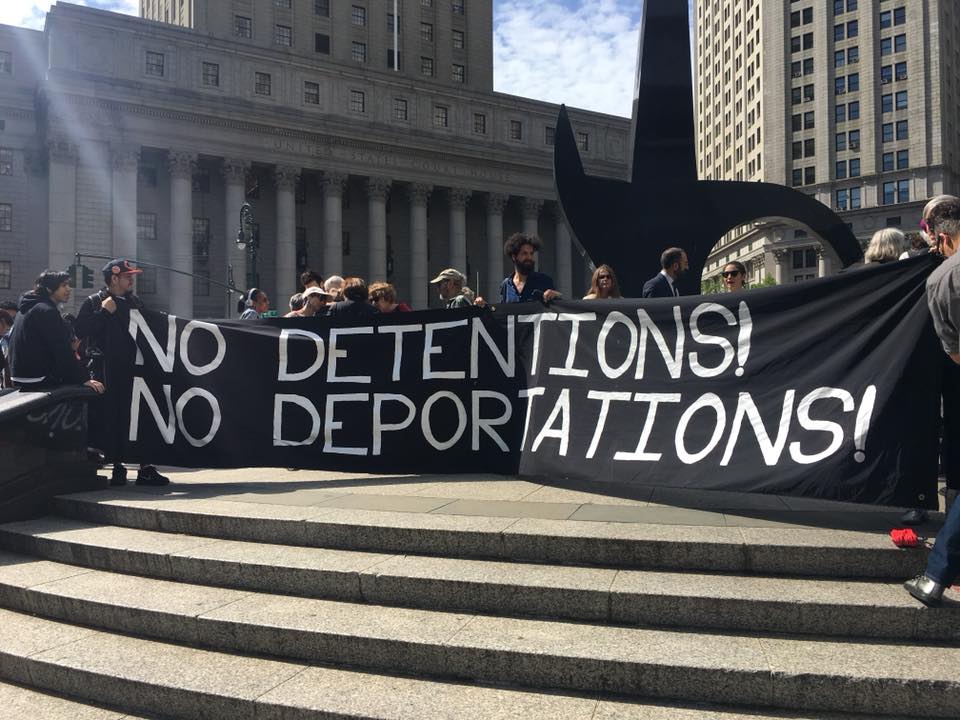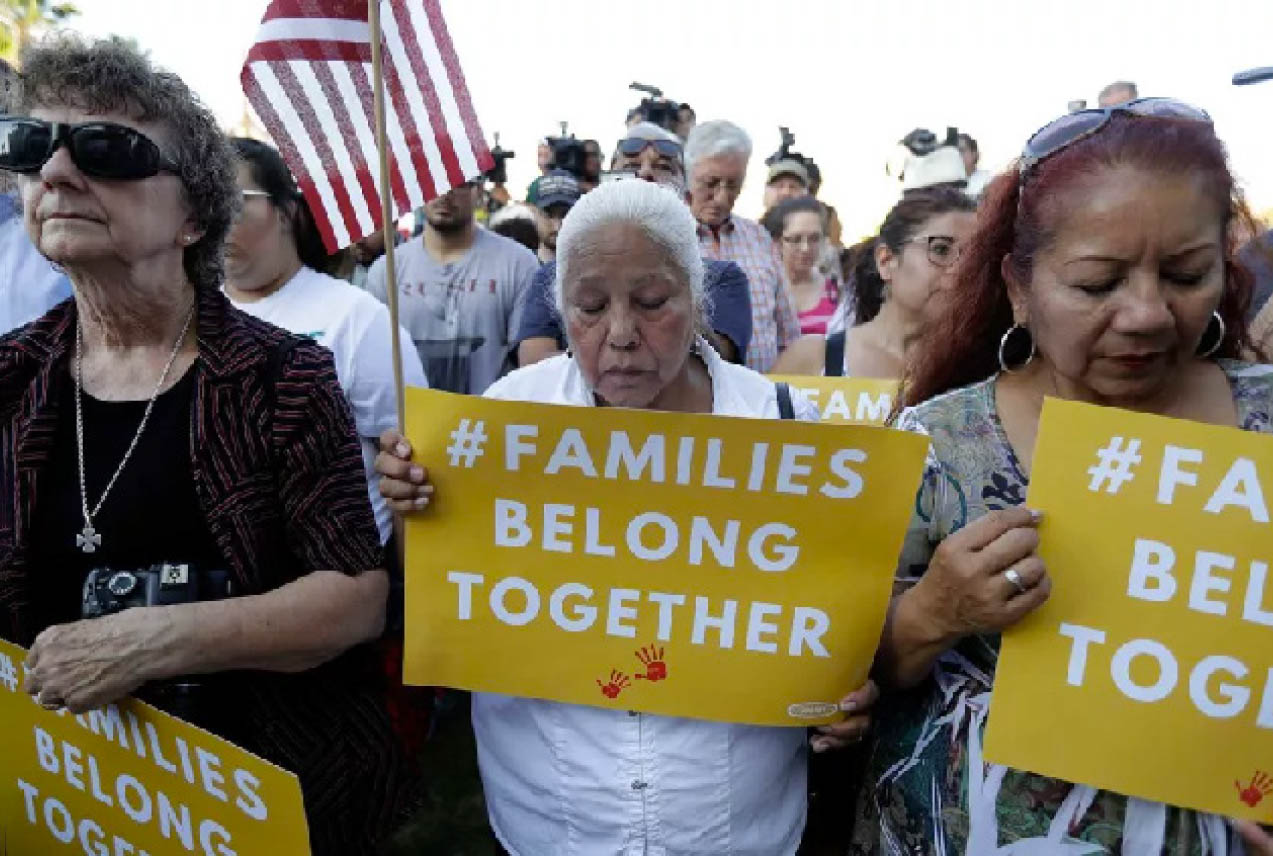 New Sanctuary Coalition (NSC) was an organization and a movement, led by and for immigrants. NSC worked to empower immigrants facing detention and deportation as well as their families, and sought to address the deeper systemic issues of racism and inequality. NSC referred to those seeking immigration services as "Friends", not "clients". NSC wanted a society where everyone belongs and recognizes each others' humanity regardless of citizenship status.
NSC utilized the power and influence of its base to transcend the work of traditional immigration organizations and actively build a movement. It ran a large Accompaniment program, a weekly Pro se legal clinic, and gathered community members to create protest art, march, and take subversive action. NSC held defense committees in which volunteers and friends brainstormed options for an individual case, performed ICE phone banking, and encouraged faith leaders to use their influence to petition for legislative change. NSC aimed to transform U.S. citizens into activists and partners. Through movement building, NSC publicly supported all Friends, pressured immigration institutions, and empowerd Friends and their families.
Visit the New Sanctuary Coalition homepage.