Legal empowerment is a process by which individuals and communities tackle injustice by 

knowing, using, and shaping the laws

 

that impact their lives. This website highlights legal empowerment strategies to advance immigrant justice in the United States.
Learn how immigration organizations across the country engage in creative, community-centered approaches to increase access to justice and build the power of asylum seekers, refugees, and immigrants. 
Legal empowerment STRATEGIES
Community-Driven Campaigns
Community-Driven Litigation
Know Your Rights Programs
"When we think about transformation and what that looks like, we know and believe that the people who can transform the system are the people that have been through the system."
– Claudia Muñoz
Grassroots Leadership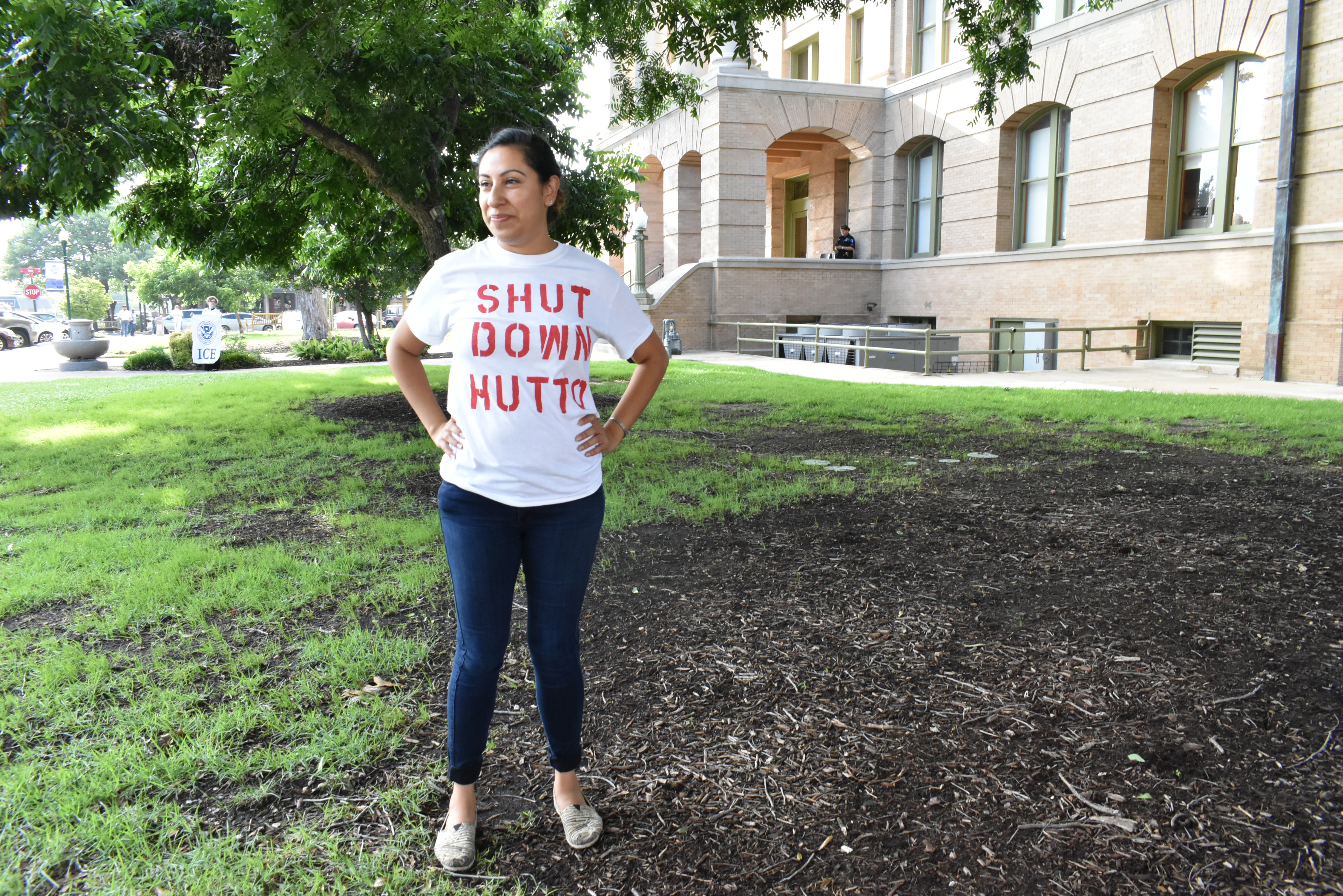 The Justice Power network is convened by NYU School of Law's Bernstein Institute for Human Rights and Global Justice Clinic. The website is part of a multi-year documentation initiative to make visible the powerful impacts of legal empowerment programs to advance the rights of asylum seekers, refugees and immigrants in the U.S. Interested in joining the network or want to find out more information? Contact us at: law.bernstein-institute@nyu.edu.