"The power of a community is greater than the power of a single person"
– Maria Lopez, Community Base Member
Accompaniment
Grassroots Leadership believes that solidarity means showing up and walking alongside community members.
Community-Driven Campaigns
Grassroots Leadership empowers people to be the center of their own campaigns and fight for their own liberation.
Know Your Rights
Grassroots Leadership conducts trainings with their members and volunteers on rapid response around immigration enforcement and detention.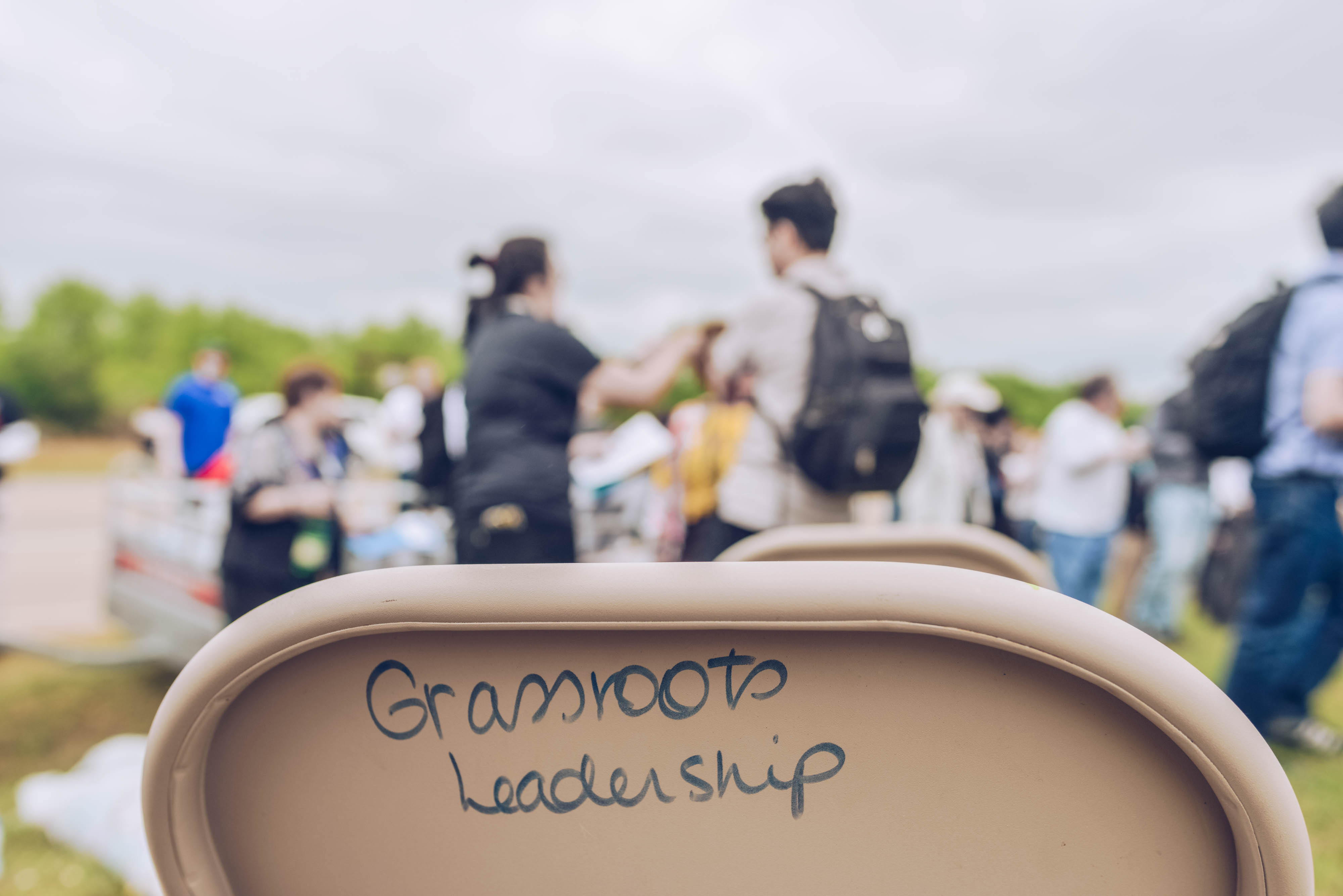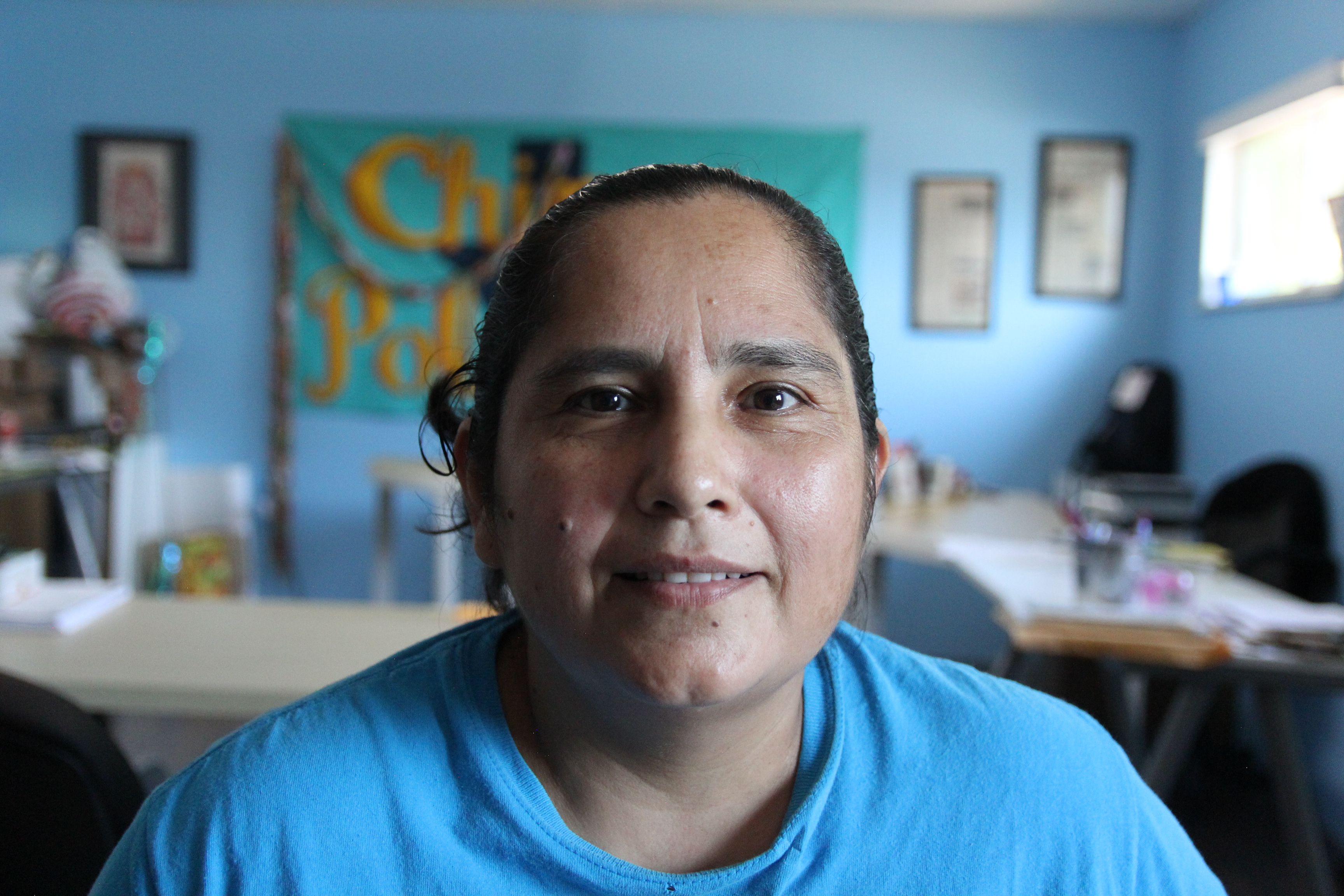 In the U.S., putting bodies in jail is a business. Grassroots Leadership fights to end prison profiteering and reduce reliance on criminalization and detention through direct action, organizing, research, and public education. Grassroots Leadership works with communities to fight back against detention and deportation, both in Texas and nationally. It is led by impacted community members and believes that people who can transform the system are those that have been through the system. 
Grassroots Leadership seeks to remind immigrants detained at centers like Hutto Detention Center that they are not forgotten through a visitation program. It also runs a Court Watch program at county courts and jails in which volunteers serve as watchdogs and monitor individual cases to hold state actors accountable. Grassroots Leadership creates new advocates for detention and enforcement reform, and organizes campaigns in response to the injustices that community members face.
Visit the Grassroots Leadership homepage.
This website is a project of the Legal Empowerment and Immigration Network, a group convened by NYU School of Law's Bernstein Institute for Human Rights and Global Justice Clinic. The website is part of a multi-year documentation initiative to make visible the powerful impacts of legal empowerment programs to advance the rights of asylum seekers, refugees and immigrants in the U.S.