United Nations High Commission for Refugees
Hotlines
UNHCR offers a free hotline for those detained by Immigration and Customs Enforcement (ICE).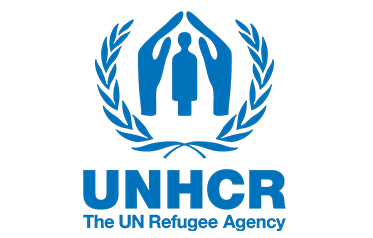 The United Nations High Commissioner for Refugees (UNHCR) is a United Nations agency that seeks to "safeguard the rights and well-being of people who have been forced to flee." The UNHCR's Washington DC field office runs a protection hotline that primarily provides asylum seekers in detention in the United States with access to the resources that they need to build their asylum case. Each year, the office (staffed by 2 protection counselors and interns) responds to approximately 4,000 requests for assistance including calls, e-mails, voicemails and letters. After each conversation, the staff member spends an average of an hour developing a "legal packet." Staff try to make their packets as specific and helpful as possible to the particular asylum claim of the caller. The packet also includes a guide that's written for detained people fighting their case pro se, information about how to file an appeal and other legal information, as well as helpful reports and articles on the country of origin and type of claim. UNHCR makes many of its resources available to the public in English and Spanish.
This website is a project of the Legal Empowerment and Immigration Network, a group convened by NYU School of Law's Bernstein Institute for Human Rights and Global Justice Clinic. The website is part of a multi-year documentation initiative to make visible the powerful impacts of legal empowerment programs to advance the rights of asylum seekers, refugees and immigrants in the U.S.Interested in joining the network or want to find out more information? Contact us: law.bernstein-institute@nyu.edu.